BIRMINGHAM ELECTRIC BOILER SERVICING
JMC Enterprise Ltd is a reputable plumbing and electrical company that offers reliable services around Birmingham, Warwick and Coventry . The company provides competitive prices, reliable services and a 24/7 emergency call out services.
Even if your boiler is working perfectly fine, you should have it serviced regularly to reduce repair costs and increase its lifespan. Most homeowners prefer hiring a professional to save time and money. When your boiler is maintained correctly, it will work efficiently, save energy and other associated costs.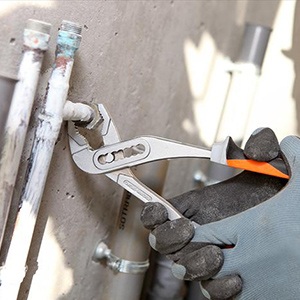 You should know when you need to service your boiler by checking specific signs when your boiler is working. Remember, you should have your boiler serviced by a professional at least once a year depending on its age, condition and usage.
Some of the signs you should look for include:
Whether the boiler is producing hot water

Leaking and dripping

Strange banging, whistling or gurgling noises

No pilot light

Losing pressure

Thermostat issues

Radiators not getting hot

Boiler keeps switching itself off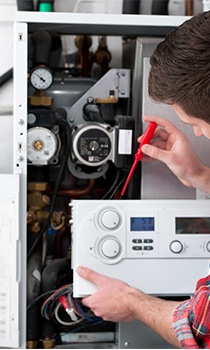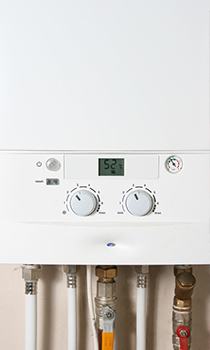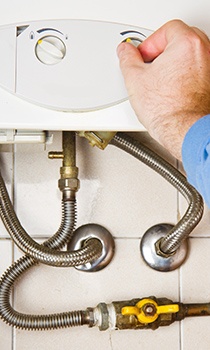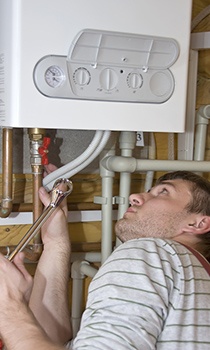 ELECTRIC BOILER INSTALLATION
Customer satisfaction is what JMC Enterprise Ltd focus on when it comes to servicing boilers. Reliability, customer satisfaction and value for services offered are the main factors that have helped us build a good reputation over the years. Some of the household services offered include:
Electric Boiler Installation

Electric Boiler Servicing
Electric Boiler Repairs

All Aspect of Plumbing Installation

General Plumbing Repairs
Kitchen and Bathroom Tiling

Bathroom Installations
Painting and Decorating
Emergency Leaks and Burst Pipes

Central Heating System Design and Installation
Central Heating Maintenance and Repair

End-of-Tenancy Cleaning
Besides offering these services, JMC Enterprise Ltd also offers:
Free, no-obligation quotations

Emergency call outs- 24 hours a day, 7 days a week
Personally answered calls

If you have been using your boiler for an extended period and you have been noticing a decrease in efficiency, you should consider enlisting the services of a professional. If your boiler's electrical parts develop a fault, you SHOULD NOT attempt to fix them as there is a risk of personal injury and amplifying the issue.
Instead, you should hire a certified gas engineer or an electrician such as JMC Enterprise Ltd to do it for you. For your boiler to function correctly, the flow of combustion air, filtration system, vents, piping that supplies the gas/oil and the quality of water piping should regularly be maintained.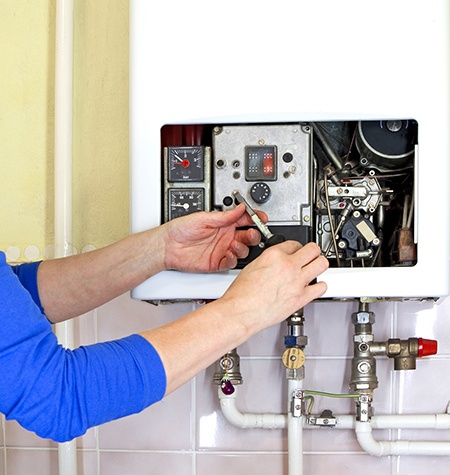 EMERGENCY BOILER REPAIR NEAR ME
If you suspect that your boiler has developed a fault, act fast to get the boiler fixed. It can be cost-effective because the problem will be fixed before it gets bigger. Our engineers are trained, certified and experienced to offer a wide range of electric boiler repair services. Therefore, you can have the peace of mind knowing that the work will be carried out professionally.
ELECTRIC COMBI BOILERS SPECIALISTS
When you live in a country that gets cold during winter, a reliable boiler becomes one of life's essentials. In fact, you should consider having the right type of boiler because it makes all the difference. An electric combi boiler not only heats up your room, but also provides hot water in your home.
If you need to replace your gas/oil boiler, buying an electric combi boiler is advisable. Besides being environmentally friendly, these boilers requires much less space because they do not require an extra space to store the oil tank. Depending on your hot water requirements, you can choose the size of the boiler that will suit your needs. Electric combi boilers are available in a range of sizes to offer options to homeowners. If you live in an area without gas supply, this type of a boiler is the right choice. In addition, installing and maintaining an electric combination boiler is much cheaper when compared to gas/oil boilers. Therefore, you will end up saving a lot of money running, repairing and maintaining the boiler.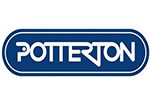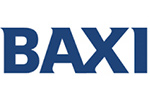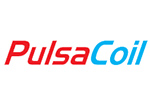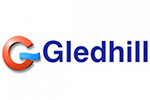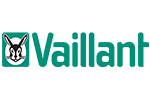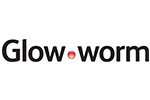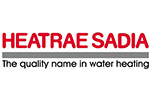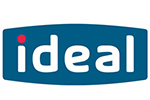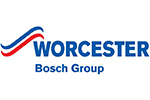 We also service the following make and models of boilers:
PulsaCoil A-class/2000
Megaflow
Systemate
Electramate
Trianco
Thermsaver
Amptec
Electromax
Thermaflow
Boilermate
Telford
Churchill